Workers can have a union whenever we act together.
Get the respect, pay, and conditions you deserve.
We're here with the support and tools you need to get your union started. We'll get you ready to take legally protected action to win improvements.
Or check out our step by step resources first. 
The Workers Organizing & Support Center is a project of ACORN International, which has organized working people for decades around the world to win power and better lives, and Labor Neighbor Research and Training Center, which supports community and labor organizations, particularly when they are working together in alliance.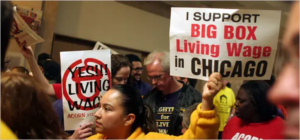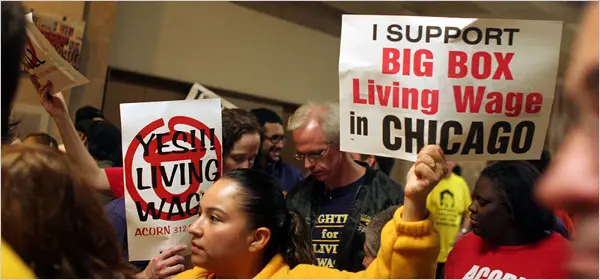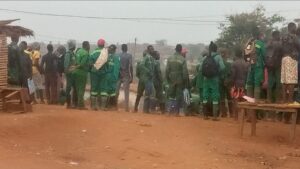 In Cameroon, our members working on sugar plantations just went on a historic strike.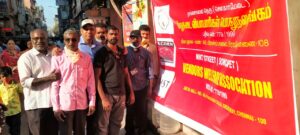 In India, we organize wastepickers and street vendors to get access to government benefits and workers' rights.
Get in touch now. Let's win together.
Contribute to the Workers Organizing & Support Center here: